Does my organisation need to be registered with the ICO?
The GDPR has had a huge impact on the way we do business.
The regulation may require changes to your operations in order to ensure that you are acting in compliance with the 99 GDPR rules. Some of the changes may be drastic and far-reaching, and some may be small tasks on a tick list. Registering with the ICO is a small and very simple step that your organisation can take to help you on your way to compliance, and signal to the world that you take your responsibilities in relation to data seriously.
Why do I need to register?
You can register with the ICO by visiting their website. It takes about 15 minutes. You will need:
Details of your organisation -

company number,

company name,

company address

Details about the number of staff in your organisation and turnover

Credit or debit card details as a small payment is due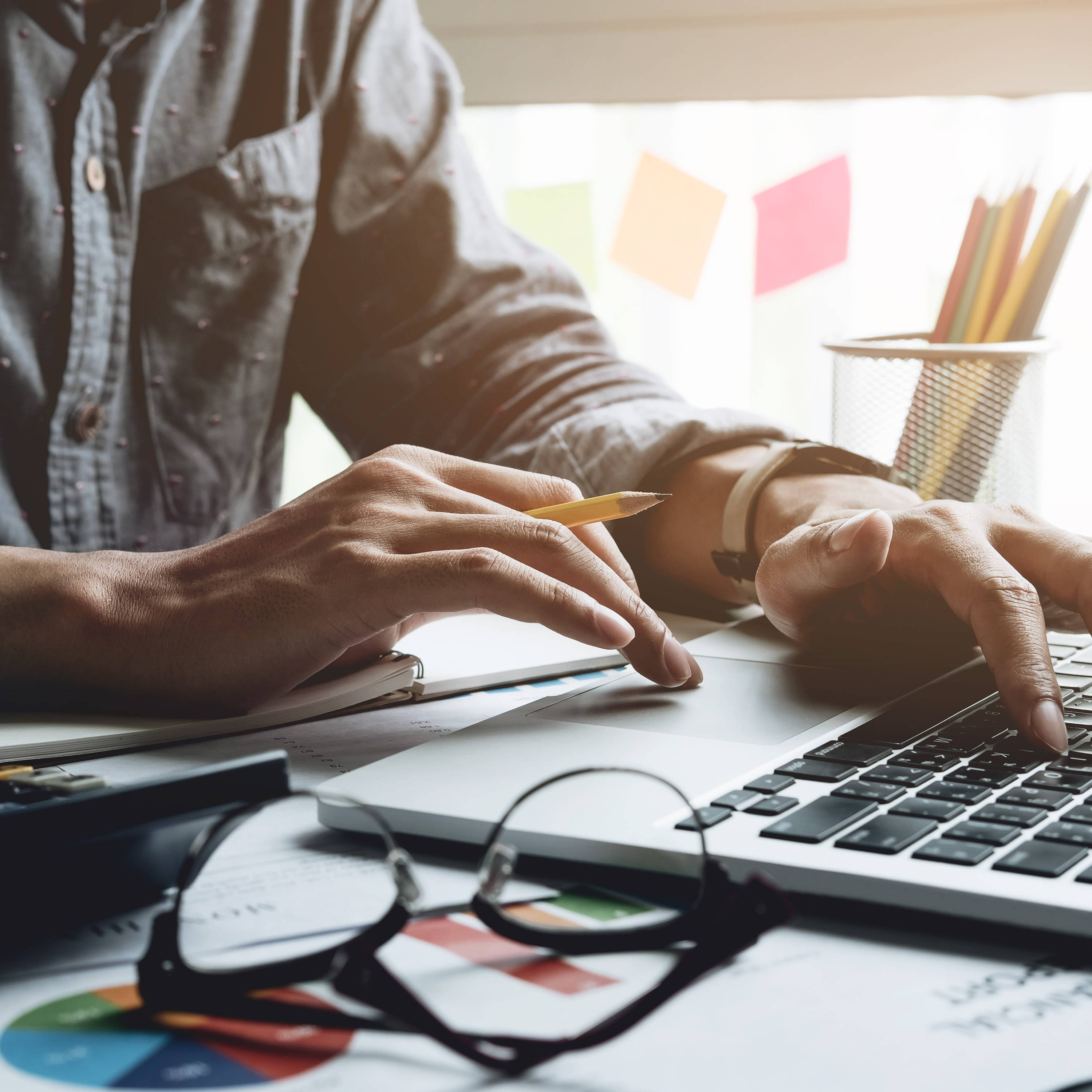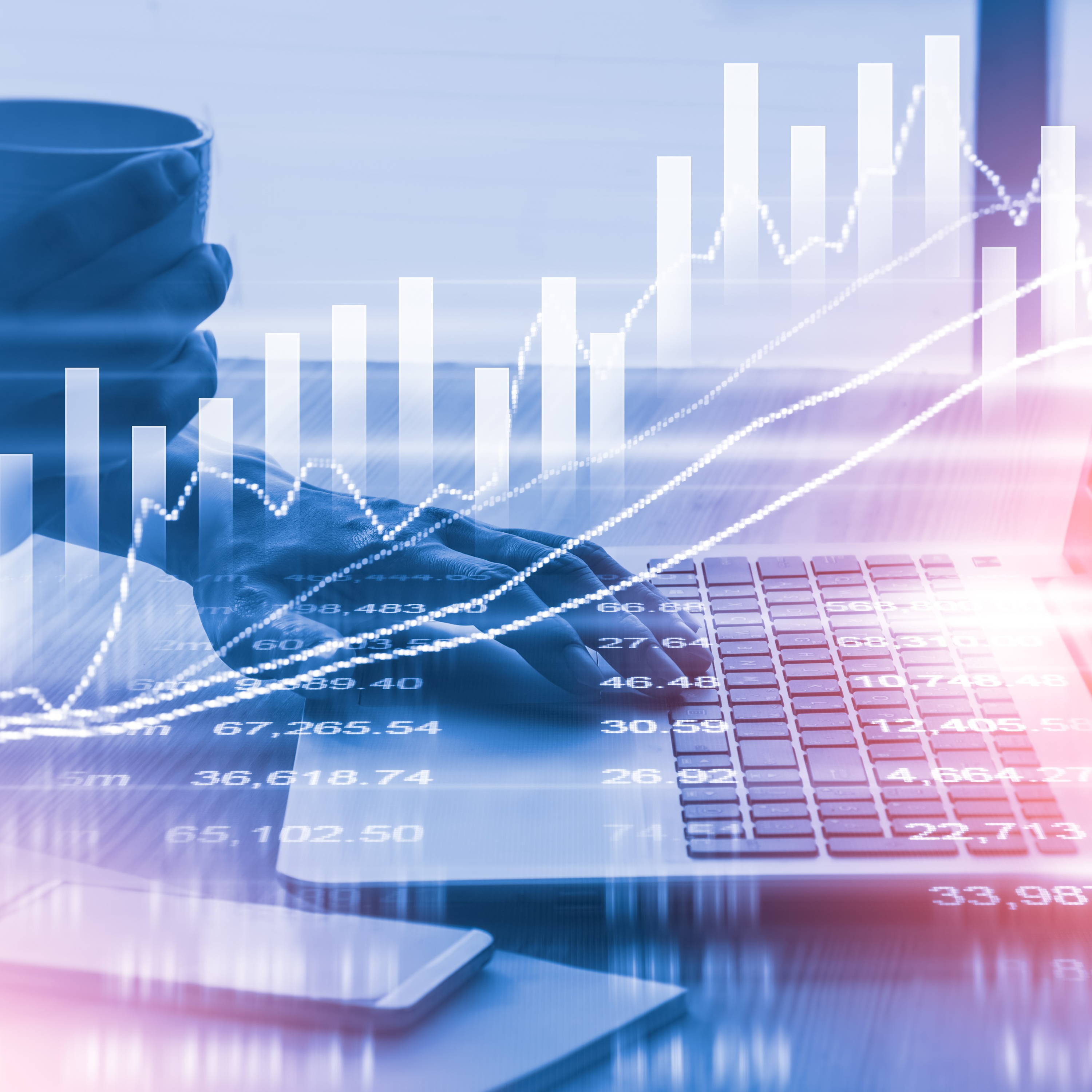 When you register your organisation with the ICO you will be charged a fee. The amount you pay depends on the size of your business and turnover. There are three tiers of fees, ranging from £40 up to £2,900. There's no VAT on these payments.
Tier 1: If you have a maximum turnover of £632,000 for your financial year or no more than 10 members of staff. The fee for tier 1 is £40.
Some organisations only pay the £40 tier one fee, regardless of their size and turnover. This group includes charities and the like. There are tools on the ICO website that help you calculate how much you will need to pay.
The fee is annual, but you can pay by direct debit, which reduces it slightly.
The money you pay in your fee funds the work of the ICO.
What are the benefits of registering?
There are a number of benefits when registering with the ICO. The first, quite big benefit, is that you will have complied with the law.
Secondly, your company will be listed publicly on the ICO register. This sends a message to anyone looking to do business with your organisation that you understand your responsibilities in relation to data.
It's clear that registering with the ICO is imperative for your business in signaling to prospective customers and employees that you take data protection seriously.