How Does GDPR Affect You and Your Business?
Your business is at risk if you do not understand GDPR.
Organisations of all sizes are being sued and fined.
The General Data Protection Regulation was introduced in 2018, with the aim of protecting people's privacy, and giving them more power and autonomy on how their data was used.
It covers all aspects of personal data, from how it is stored and used, to how it is shared and disposed of.
GDPR affects any business in operation in the EU, with customers and suppliers in the EU*.
It is highly unlikely as a business, that you are not dealing with personal data. From your employees, to suppliers and customers, most companies use personal data as the lifeblood of their operation.
If you have never thought about GDPR or how it affects your business, and implemented policies and processes to ensure compliance, it is likely that you are breaching GDPR and leaving your company open to legal action and fines. Unlike with PPI, someone does not have to have been a customer of yours to raise a claim against you.
In addition, directors can be personally liable for breaches, so it's not only your business, but the director personally who is at risk.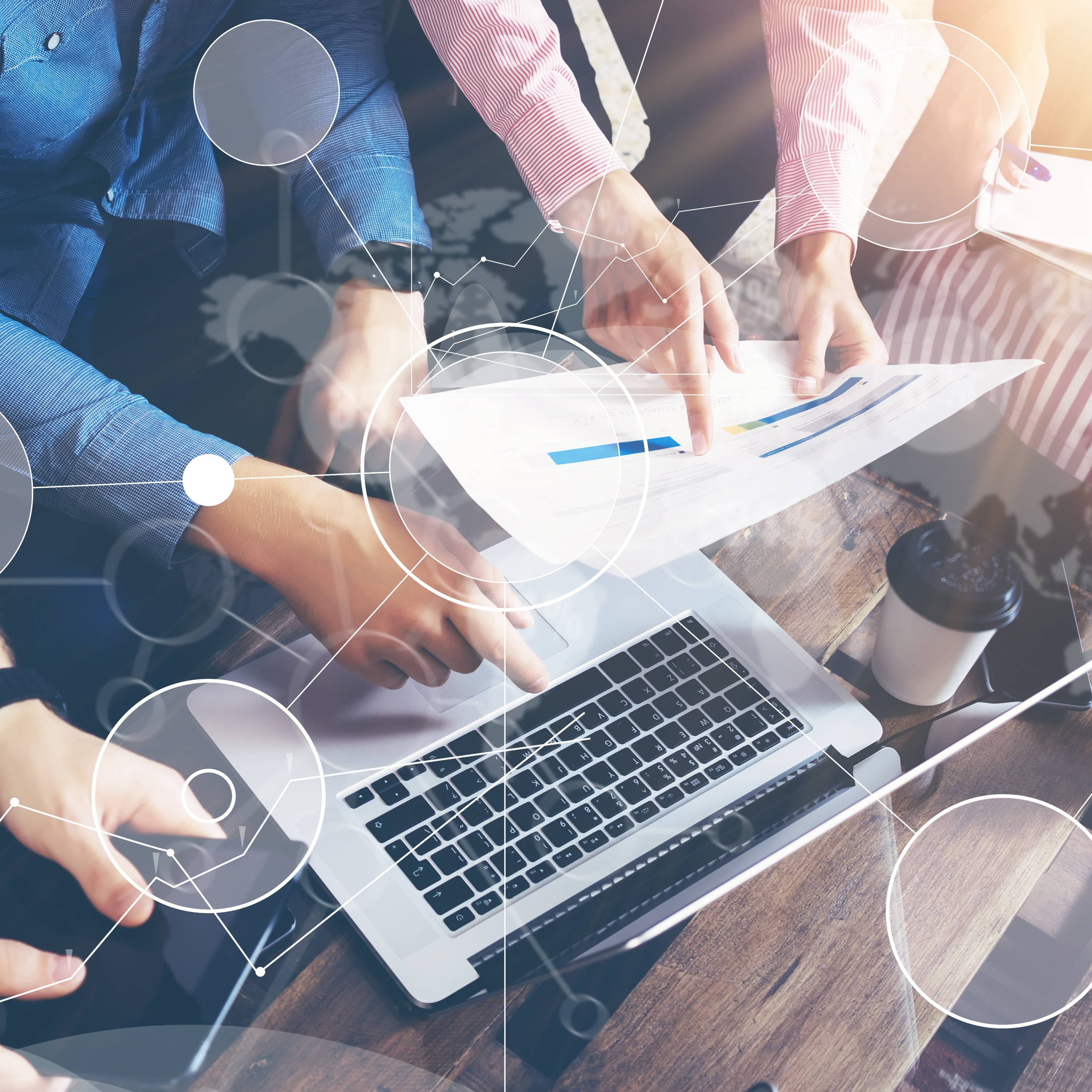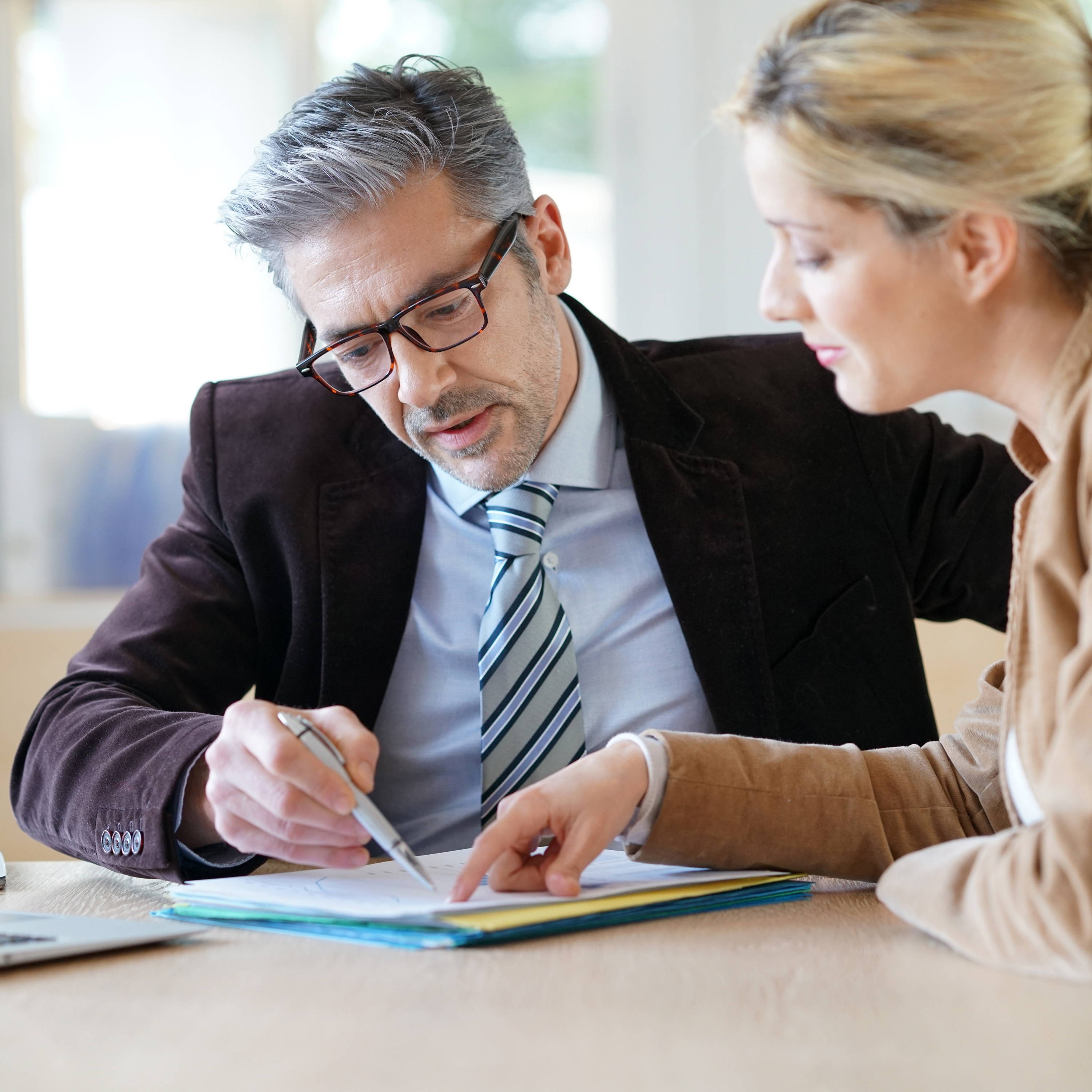 Like all laws, it is no defence to argue that you did not know about GDPR.
Companies are being fined and sued as a result of GDPR breaches. This causes immense time, energy and effort, and that's before considering the money lost battling legal claims.
GDPR claims have become a multimillion-pound operation, with companies actively advertising for people to make claims.
Legal action and fines imposed as a result of GDPR have already forced some small businesses into liquidation.
It is not worth burying your head in the sand over GDPR. It is not going away.
So what do I do about it?
Many business-people see GDPR as an insurmountable problem, that will either take up a lot of time and resource, or cost them the earth.
The good news is that we have a very simple, effective solution, that gives you full peace of mind.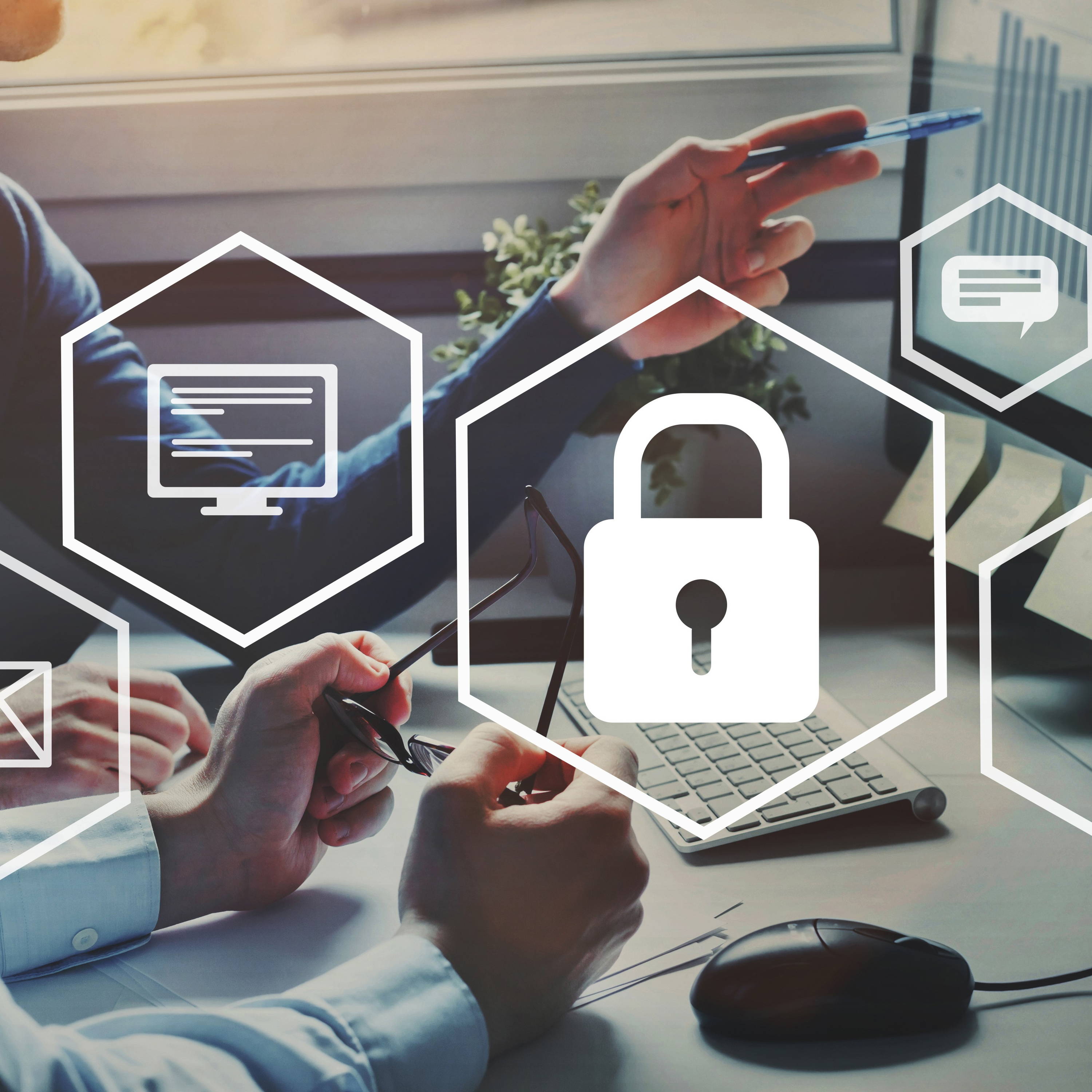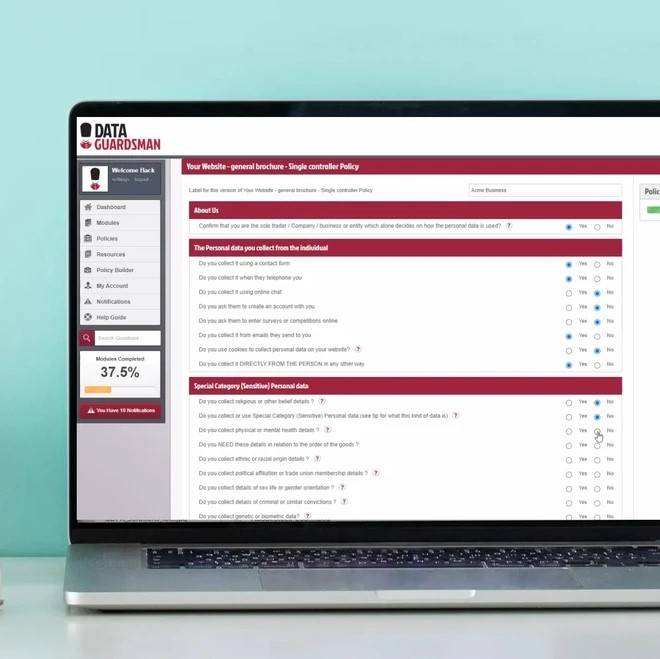 A cost-effective solution to full compliance
Data Guardsman is a simple, effective online solution to GDPR compliance. An easy-to-use system that will take you through to GDPR compliance, across every aspect of your business.
Suitable for any business, without the need for external consultants.
Take action now to become compliant.
If you would like to find out more about how GDPR will affect your business, download our free guide here.
*Note that after the UK officially leave the EU, companies operating solely within the UK still have a responsibility for data, as the GDPR has been enacted into UK law through the Data Protection Act 2018.