ICO Activity Update – November
The Information Commissioner's Office (ICO) are an independent authority established to promote and support information rights.
The ICO stay active in exercising their right to issue fines and enforcement notices in the month of November.
Ticketmaster UK Limited – Retail and manufacture
Ticketmaster have been fined £1.25 million after it became clear they had failed to protect customer's payment details.
A total of 9.4 million people were notified that their details could have been compromised. It was found that 60,000 Barclay's customers, and 6,000 Monzo cards were compromised, and the ICO received a total of 997 complaints in relation to the activity.
"The Commissioner has found that, in all the circumstances…the infringements constitute a serious failure to comply with the GDPR and, accordingly, that the imposition of a penalty is appropriate."[1]
Ticketmaster also failed to answer questions in relation to its financial situation with regards to the investigation. The business had been significantly impacted by the COVID outbreak, and they had 'taken steps to reduce operating costs' throughout the year.
Ticketmaster have until the 15th December to pay the fine.
[1] https://ico.org.uk/media/action-weve-taken/2618609/ticketmaster-uk-limited-mpn.pdf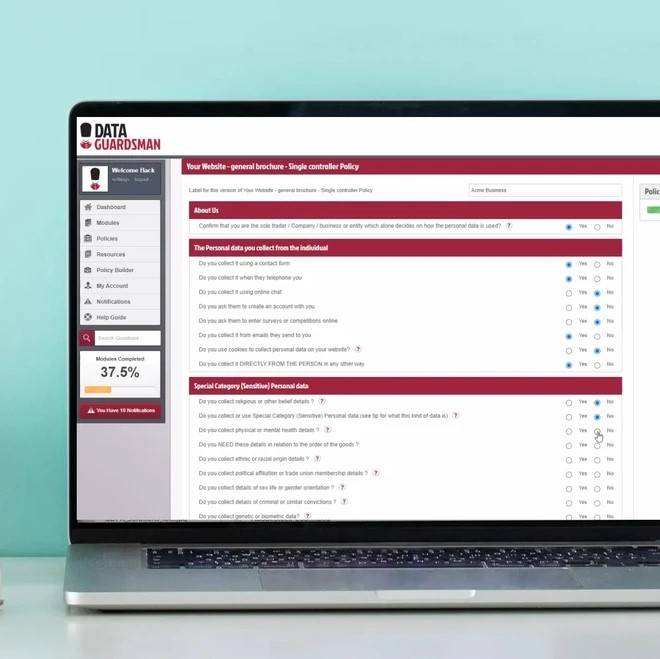 Avoiding fines and prosecution
Whilst fines are proportionate to revenue, and this is obviously an incredibly large fine, the case highlights that the ICO are exercising their right to investigate, and fine companies who are in breach of GDPR, and not treating customer's data with the care it requires.
For more information on how you can make sure your business is compliant, click here.