GDPR is one of the biggest threats to businesses in the UK.
Whatever sector you're in, and whether you're consumer-facing or working B2B, you must be GDPR compliant, or risk massive disruption to your business.
The General Data Protection Regulation was set up to protect people's privacy and govern how companies are using their personal data.
The regulation was brought into effect in 2018. It relates to personal data, and how it is collected, stored, used, shared and disposed of. Your business is at risk if you do not understand GDPR. Ignorance is no excuse.
But what exactly is 'personal data'?
Personal data is any information that can identify a person; names, emails, telephone numbers, CCTV etc.
It does not matter whether you are a sole trader with a few customer's contact details saved on your phone, or a multinational dealing with 1,000's of people - all organisations are holding personal data.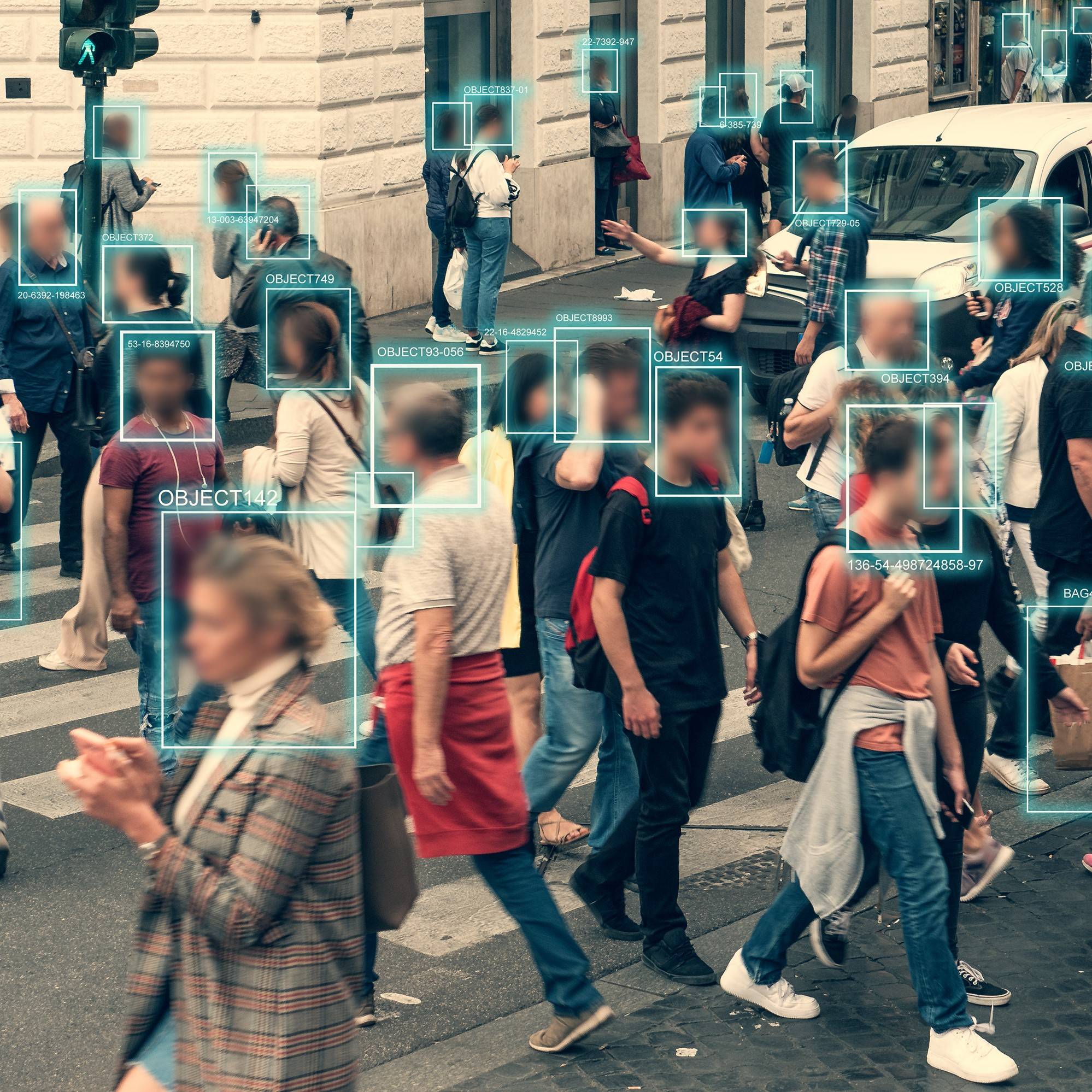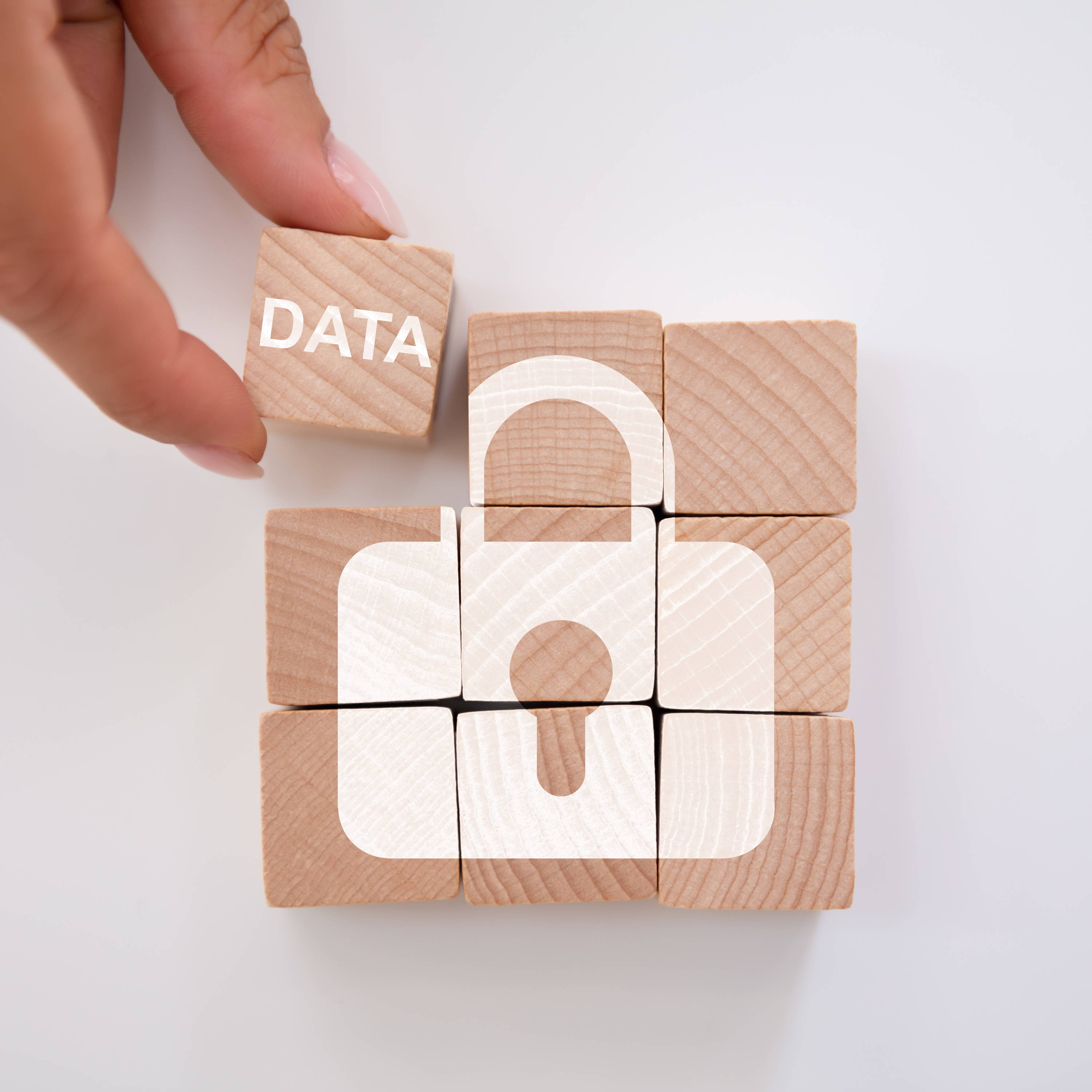 Does GDPR even apply to me?
GDPR affects every business and organisation within the UK
People tend to think GDPR only applies to big organisations that hold lots of people's data. This is definitely not true.
As a business owner or employee, you likely collect, store and use data as part of your daily operations. If you haven't yet considered GDPR and the impact it has on your business, the likelihood is that you are breaching some, or all of the principles and rules outlined.
If you are not GDPR compliant, you can be sued or fined.
Claims will lead to disruption to your business, loss of income, and time spent fighting legal claims. Not to mention the cost of legal fees. Claims management companies are starting to advertise heavily. GDPR claims are already a multimillion-pound industry
As a business, you cannot afford to ignore GDPR - it is not going away. Take action now.
Download our free guide to GDPR to find out more about steps you can take to become compliant.