A free guide to help you understand:


• What GDPR is
• How GPDR affects your business
• The risks of not being compliant
• How to minimise the cost and disruption to your business on your way to compliance.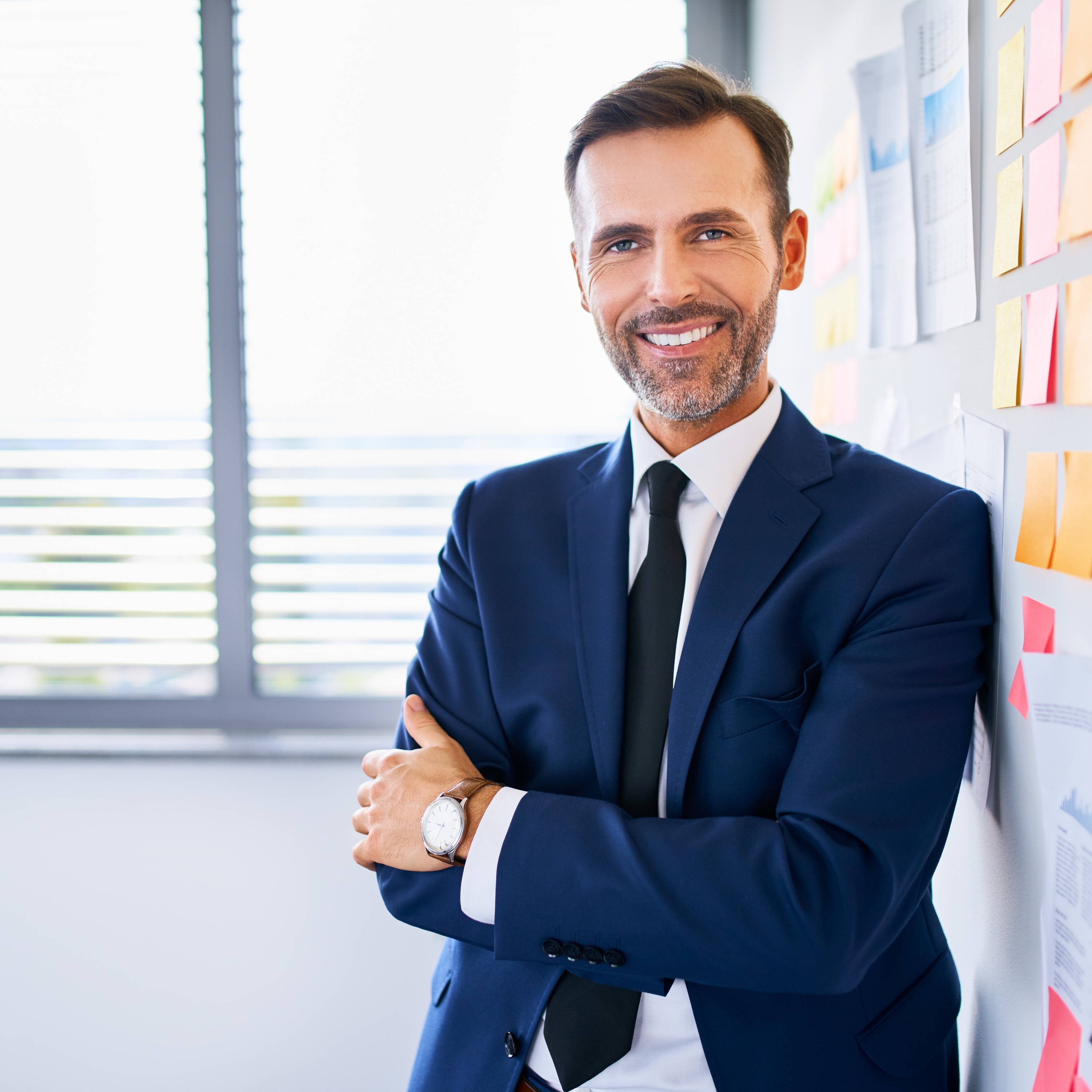 Most business people don't really understand the extent of what is covered by GDPR. It isn't just about how you contact people but how you collect, use, store, share, and dispose of people's information.
If you would like to understand how GDPR affects you and your organisation, get your free 32 page guide to becoming GDPR compliant.
Our experts have been helping businesses manage data privacy and protection for over 20 years, and maintaining online data privacy and protection software for over 7 years.