GDPR (Data Protection Regulation) is a legal framework relating to personal data that came into force on May 25th 2018 replacing the prior EU Directive. At 11pm 31/12/2020 it became the UK GDPR. The legislation affects all businesses operating within the UK and EU (and anywhere in the World if they capture personal data of individuals located in the UK or EU regardless of their actual citizenship).

It applies to any company that stores the details of EU residents. All real estate agents and listing agents should be fully aware of these new changes so that they can avoid any fines or legal consequences.

On this page, we have covered the essentials of GDPR for estate agents.
Relevance of GDPR for Real Estate Agents & Letting Agents
GDPR has specific importance for the real estate industry, and it is vital for all agents to be informed of their responsibilities so that they can adhere to the rules.

Specifically, most interactions with potential clients will be subject to GDPR guidelines. Every piece of information that is collected and utilised will need to be handled in the appropriate manner.

This can be a logistical nightmare for estate agents that often do not have the workforce on hand to deal with these admin tasks.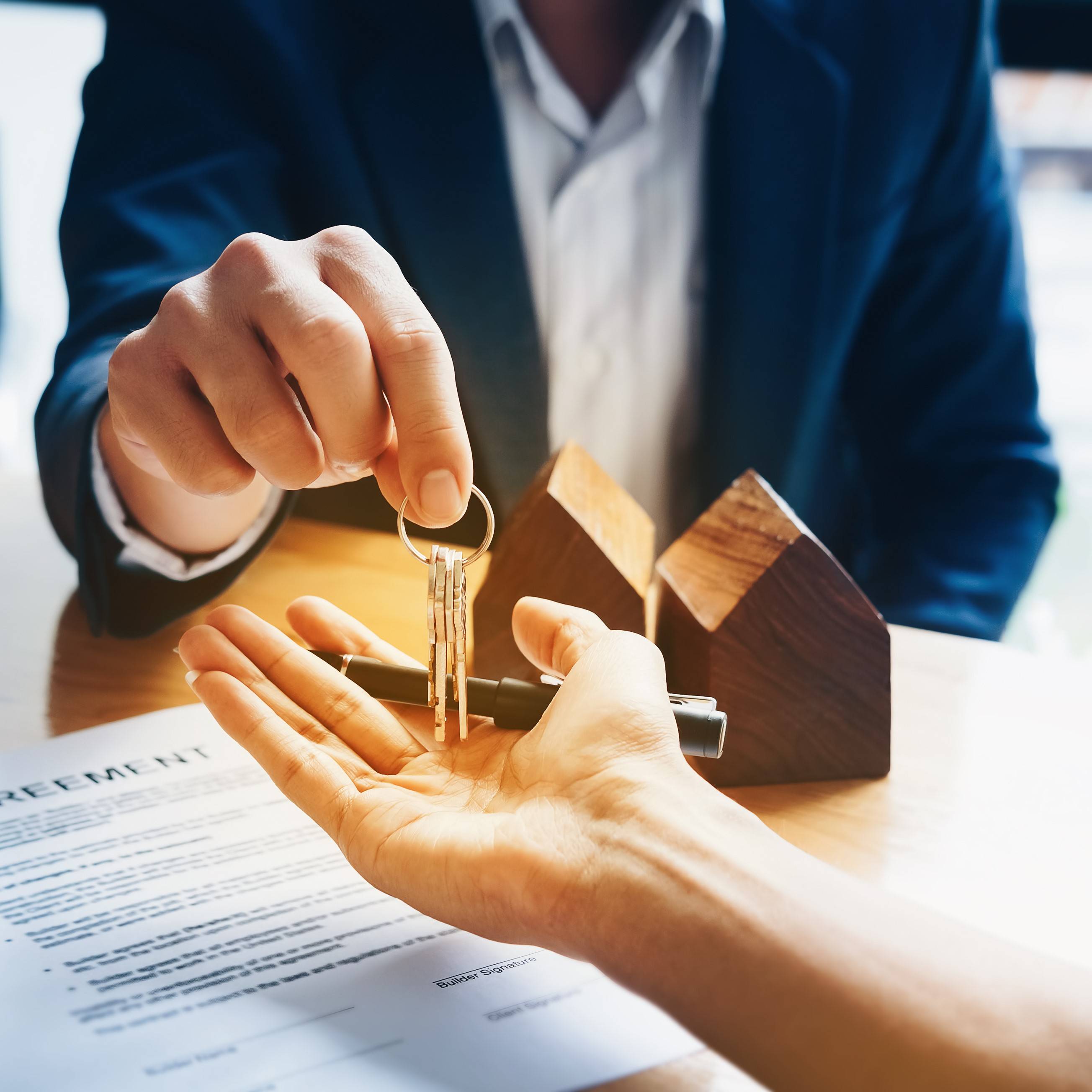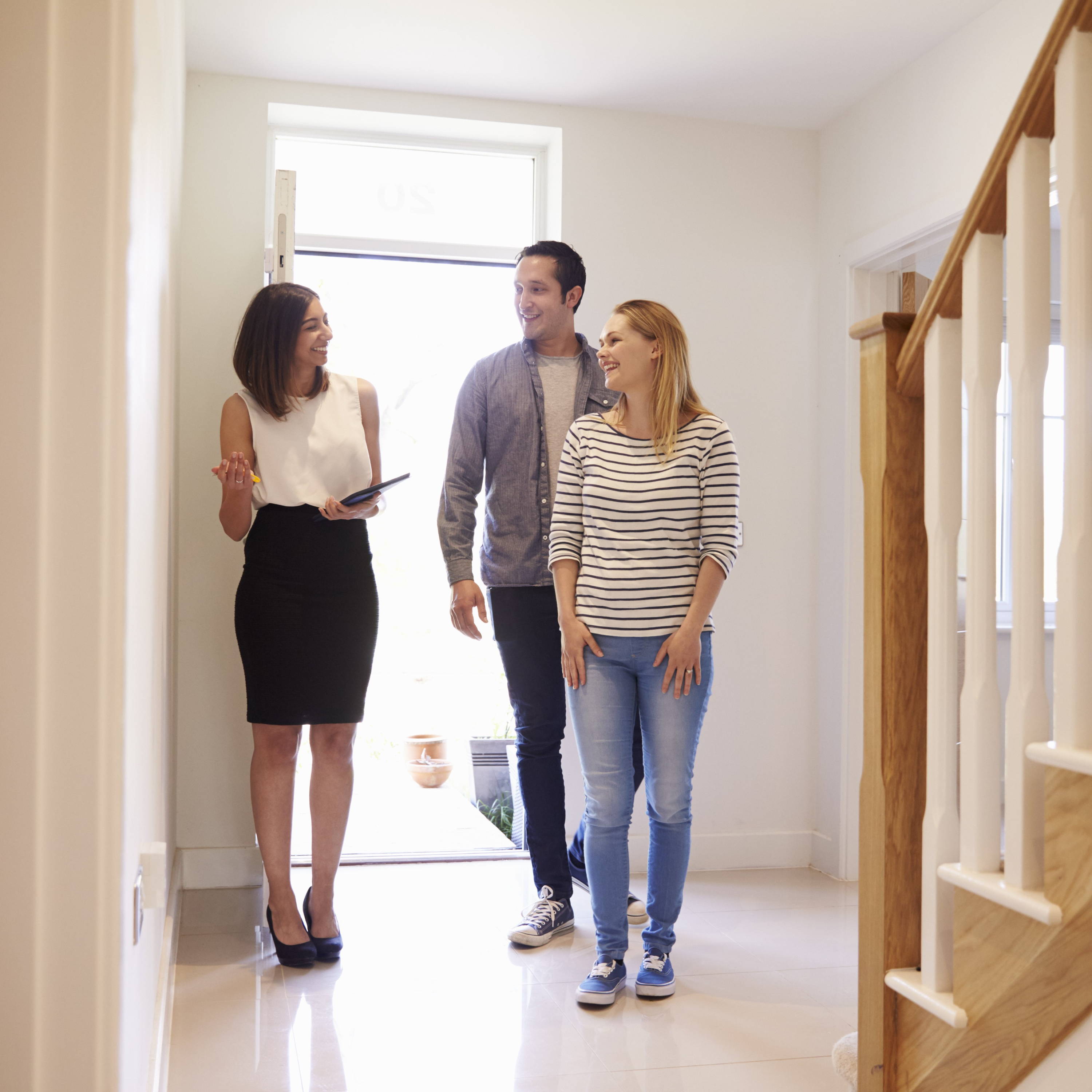 Keeping your staff informed
Key members of staff must be made aware of these changes, and all staff must be kept updated on the latest procedures.

This requires specific training to ensure that compliance is met. The privacy notice of your company may need to be updated so that it is in line with these new standards.
Individuals are allowed to access the data that an estate agent keeps whilst also being able to request deletion of their data. You must set out how this information will be provided. You will have one month to respond to a subject access request.
Challenges of GDPR Implementation for Estate Agents
Implementing GDPR is an issue for estate agents who collect lots of data including very sensitive personal and financial data, and it can be time-consuming to cover it all.

The estate agency sector in particular is one industry that has been particularly impacted by the changes in regulations.

It specifically affects the way in which you register new applications, whether that is through telephone, email or physical consultation.

There are procedures to follow when you store this information. Interacting with leads/enquiries on your website is also subject to these regulations.

This can cause extra hassle for estate agents, and it can become time-consuming.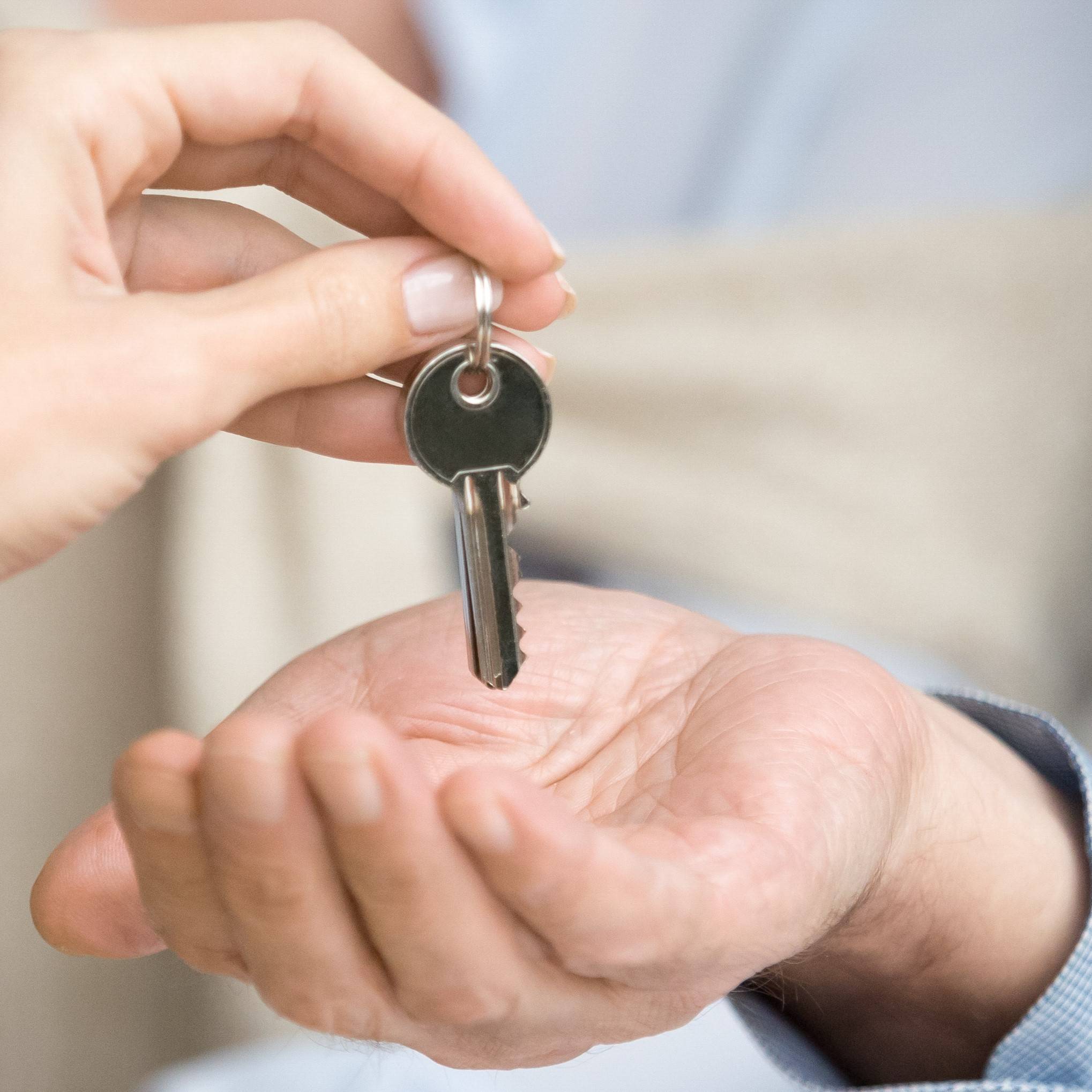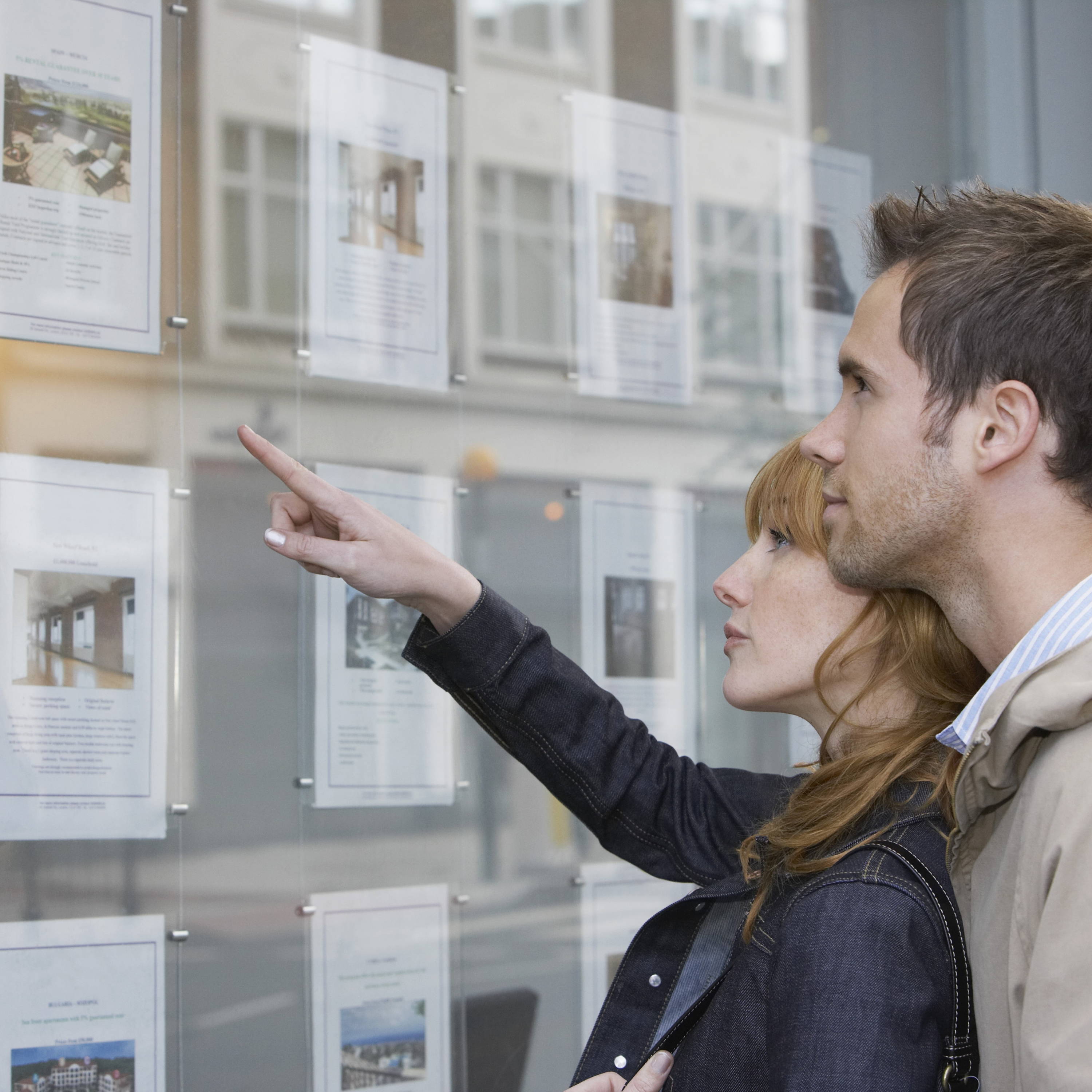 GDPR and marketing for Estate Agents
GDPR also affects how you can market your services and products to existing customers whose details you will have stored.

It also sets specific time periods for how long details can be kept and which types of information you are allowed to store.

And no doubt we have all seen the GDPR has draconian powers regarding fines.
At GDPR Solutions, our primary aim is to ensure that your business is compliant with GDPR so that you can continue business smoothly.

We make the transition stress-free through our easy-to-use approach. You can control and manage data that flows through your business and ensure that regulations are followed.

The simple interface makes it easy to use, and we provide thousands of pounds worth of legal documents that will be relevant to you.

The best part of it is, you don't need any legal knowledge, all you need is to know your own business and that makes it easy for all real estate professionals to utilise.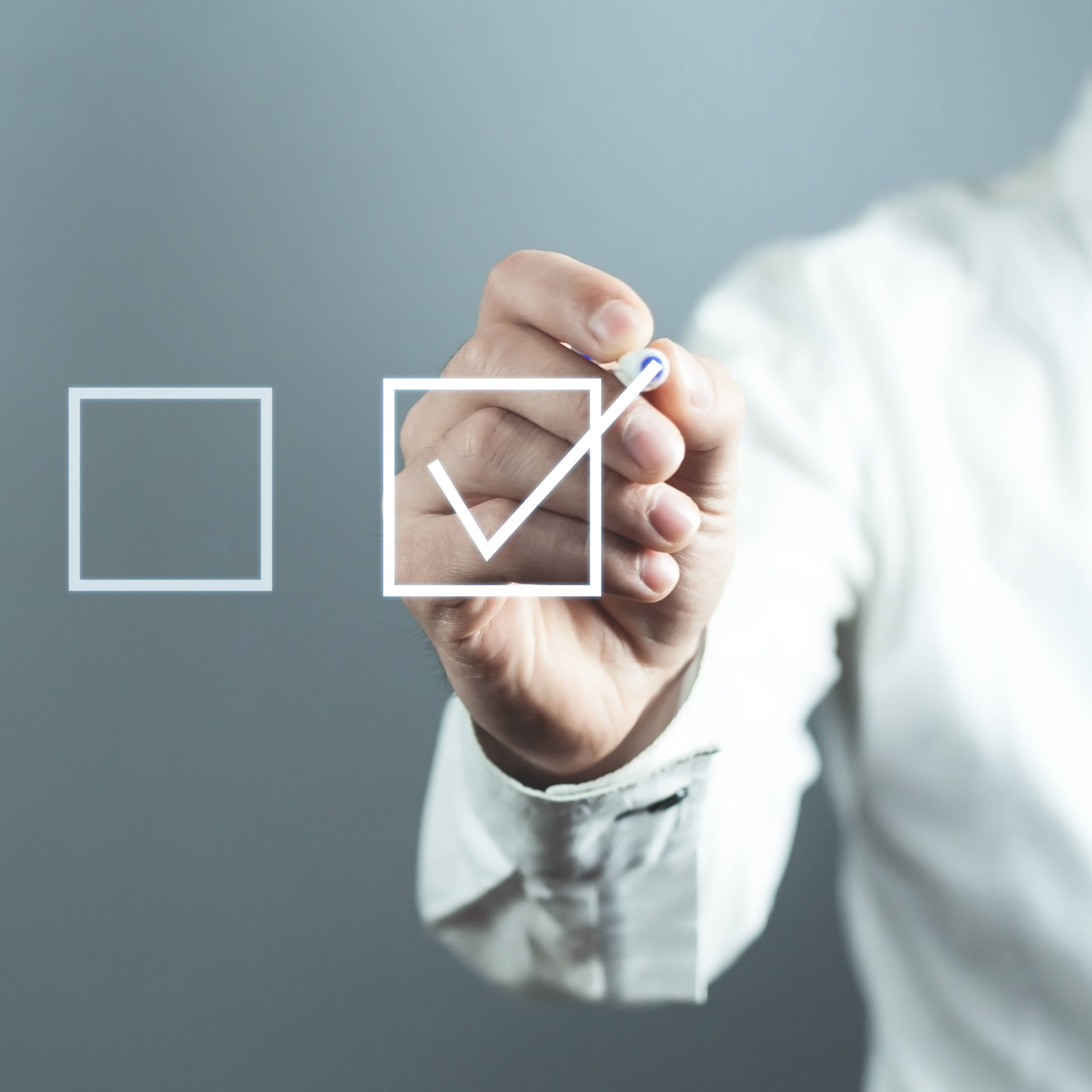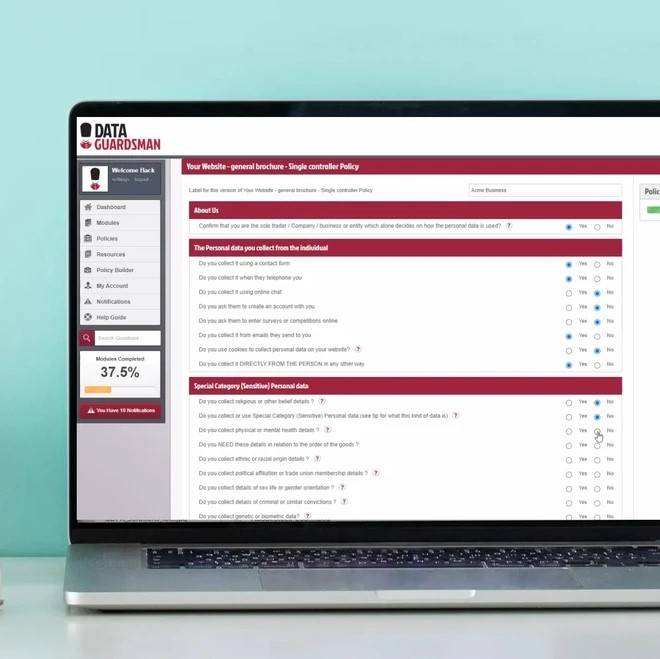 A modular approach to GDPR
Our software tools allow you to take a step-by-step approach that provides full data protection.
It can alert you to the areas of the highest risk so that you can take appropriate action.
Ready to get compliant? Click here to find out how.